Please join us in welcoming Holden McCullough to our Equinox team and to Asheville.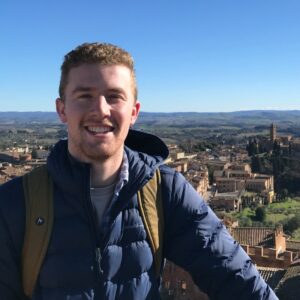 Holden is a native of South Carolina and a recent graduate of Clemson University. Although a recent graduate, he holds a diversity of experience in the field of Landscape Architecture. He has participated in master planning and urban design projects at LandDesign in Charlotte, NC and spent time as a high end residential and ranch designer at Studio Outside in Dallas, TX. These experiences have made Holden an effective and pragmatic designer in a wide variety of project types.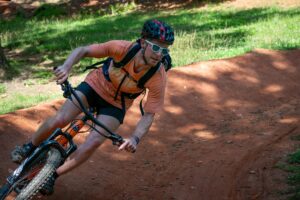 In addition to a diverse professional portfolio, Holden has several personal experiences that he draws from to inform the way he approaches design. He lived abroad in Genoa, Italy during college to study architecture and culture. This experience has led him to prioritize local cultural authenticity with a strong interaction between humans and their lived and natural environments. Additionally, he is an avid recreator himself and has spent time as an outdoor expedition guide for a non-profit corporation located in Greenville, SC. Holden knows firsthand the benefits of having access to nature and believes that everyone should have equal opportunity to enjoy their natural surroundings. Ultimately, Holden is guided by a desire to design equitably beautiful and functional places.