What is balance? It's that elusive point where sustainability meets success. At Equinox, balance is our specialty. A consulting, planning and design firm in Asheville, NC, we serve clients throughout the Southeast.





Design
From urban master plans to residential development, we can make your vision a reality with environmentally sensitive designs that are both beautiful and functional.
Planning
Solid planning by an experienced team saves time, money, and resources and leads to a successful project—whether it's a watershed, a region, or a conservation easement.
Sustainability
We help landowners, corporations, and municipalities to assess the effects of current activities, develop and implement sustainability action plans, and prepare for climate change.
Ecology
In ecology, details make the difference. Depend on our reliable data, permitting know-how, and monitoring skills for your next inventory, assessment, or management project.
Who We Work With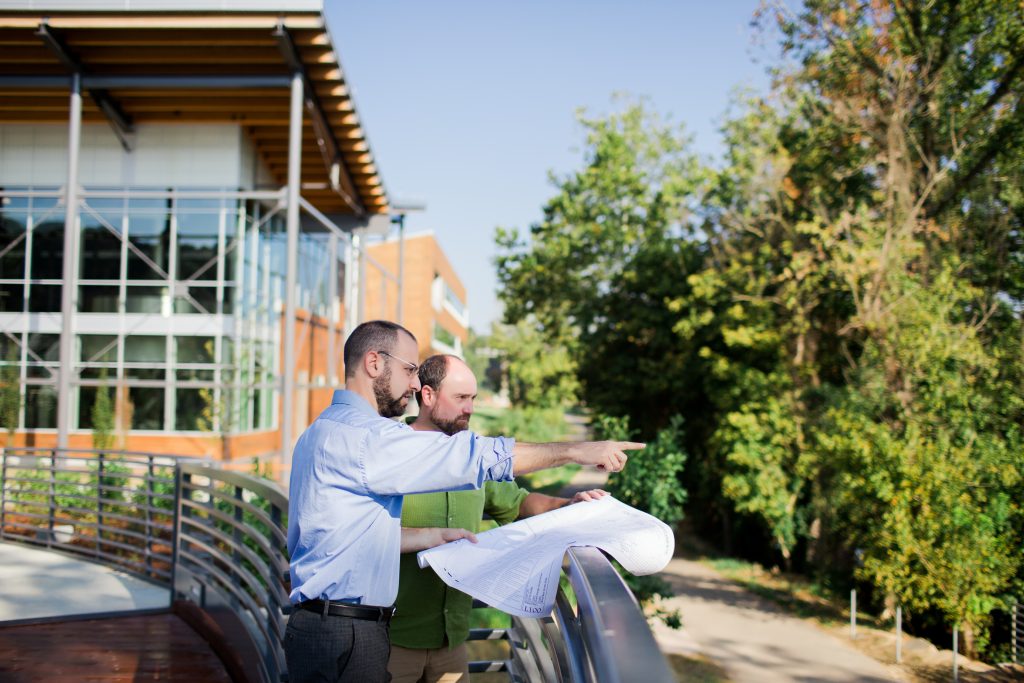 Featured Project: Knoxville's Urban Wilderness
Equinox led the development of a four-year plan for an alliance of partners working to connect a fabric of over 1,000 forested acres, parks, open space, and 50-miles of multi-purpose trails in the urban heart of Knoxville. The concept of the Urban Wilderness is quickly evolving into the "Urban Wilderness Alliance", with the core of the partner leadership being the City of Knoxville, Knox County, Legacy Parks Foundation, Appalachian Mountain Bike Club, and Ijam's Nature Center. Read More »
""We have worked with Equinox on several projects and they have been a very strong asset to our team. They provide passion, clear planning and design ideas and bring a genuine approach to helping clients and communities achieve their goals. Equinox services have always been delivered in a timely fashion within the projects scope and budget objectives.""
Kevin Guenther, PLA
Ragan-Smith
Read the Latest
Follow the Equinox blog to find out more about our latest adventures and findings in the field.
Read them all.