What is balance? It's that elusive point where sustainability meets success. At Equinox, balance is our specialty. An ecological consulting, planning, and design firm in Asheville, NC, we serve clients throughout the Southeast.





Design
From landscape architecture to residential design, we can make your vision a reality with environmentally sensitive designs that are both beautiful and functional.
Planning
Solid planning by an experienced team saves time, money, and resources and leads to a successful project—whether it's a region, watershed, community, or an individual parcel of land.
Sustainability
We help our clients to assess the effects of current activities, plan for sustainability, and implement regenrative and resilient landscape solutions in response to environmental challenges including climate change.
Ecology
In ecology, details make the difference. Depend on our reliable data, permitting know-how, and monitoring skills for your next inventory, assessment, resoration, or management project.
Who We Work With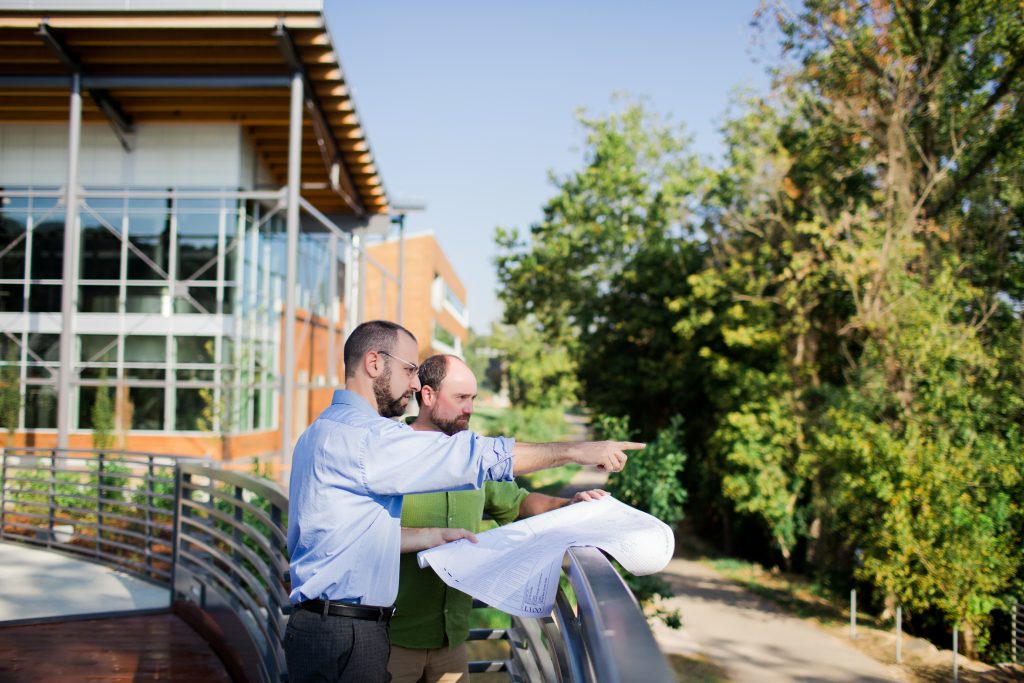 Read the Latest
Follow the Equinox blog to find out more about our latest adventures and findings in the field.
Read them all.