Equinox is pleased to announce that we have made two excellent hires.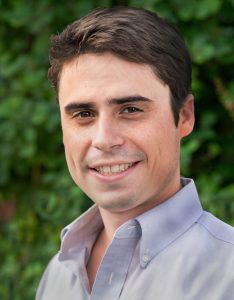 Alex has experience with the land-trust community and has served as a land protection, stewardship, and GIS specialist.   He has extensive experience with ESRI's ArcGIS, including ArcMap, online web applications, cartography, geodatabase creation, and GIS data management.  He has developed ArcGIS Story Maps to convey complex data in a simple to understand format that is graphically interesting and content rich.  Alex has experience successfully writing grant proposals and managing awarded funds.  He prepared a successful grant proposal for the South Carolina Forestry Commission's technical assistance grant for the development of a Green Infrastructure Plan based on GIS mapping and research that focused on landscape assessment, conservation planning for wildlife corridors, natural resource and habitat protection, greenway routing, and active and passive outdoor recreation.
Alex is new to the Asheville area, but has already begun enjoying the rich opportunities to explore the surrounding Blue Ridge Mountains through hiking, snowboarding, and driving along the Parkway. He's been able to absorb the culture of Asheville through riding his bike along the city's greenways and visiting its many breweries and diverse art galleries.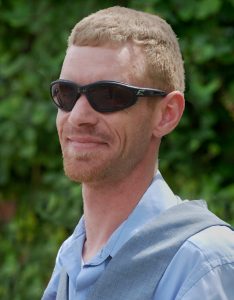 Charles past work experience also includes conducting surveys for special concern, threatened and endangered species, fisheries surveys, benthic invertebrate collection, wetland identification/delineation, stream restoration monitoring, natural resource identification, water quality, and monitoring associated with construction activities.   He has provided NEPA documentation, 404/401 permits, USFS special use permits, ecological, and biological assessments.
As a member of the North Carolina Partners for Amphibian and Reptile Conservation and the NC Herpetological Society, Charles has specialized skills with the identification and habitat associations of reptiles and amphibians of the southeastern United States.
In addition to this vast array of work, Charles has been a volunteer firefighter protecting his community and the mountains he loves for over 20 years. He is an unapologetic outdoorsman, making any excuse to get outside, go to the garden, hunt, fish, or just play in the yard with his two young children.
We are very appreciative that these two guys have joined our team.